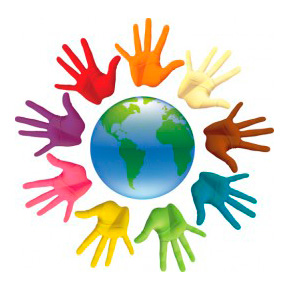 Inclusive business structure and social capital development.
Provide guidance to the agribusiness towards the inclusion of smallholders into the value chain. In order to generate further growth, improve living conditions and social relations in the rural population.

Development of Green Markets / Bioenergy.
Supporting the development of agro-industrial green markets, promoting the sustainable use and conservation of natural resources.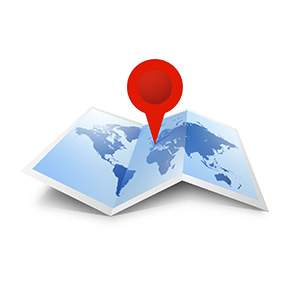 Knowledge Management.
Guiding the transfer of knowledge, experience and skills in agribusiness companies. From one person to a group of people contributing to the internal efficiency of the organization.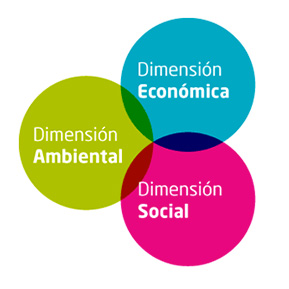 Strategic Georeferenciation.
Supporting the spatial definition of crops in the field and the production of maps through the development of a coordinate system.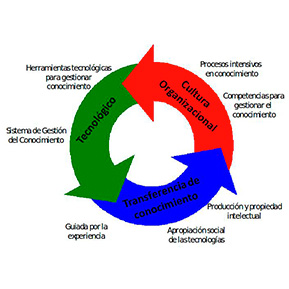 Implementing sustainable standards.
Supporting the Agro-industrial companies in the adoption and implementation of sustainable production standards such as: RSPO, Bonsucro, and Rainforest Alliance.
English